LIVE FIELD Concept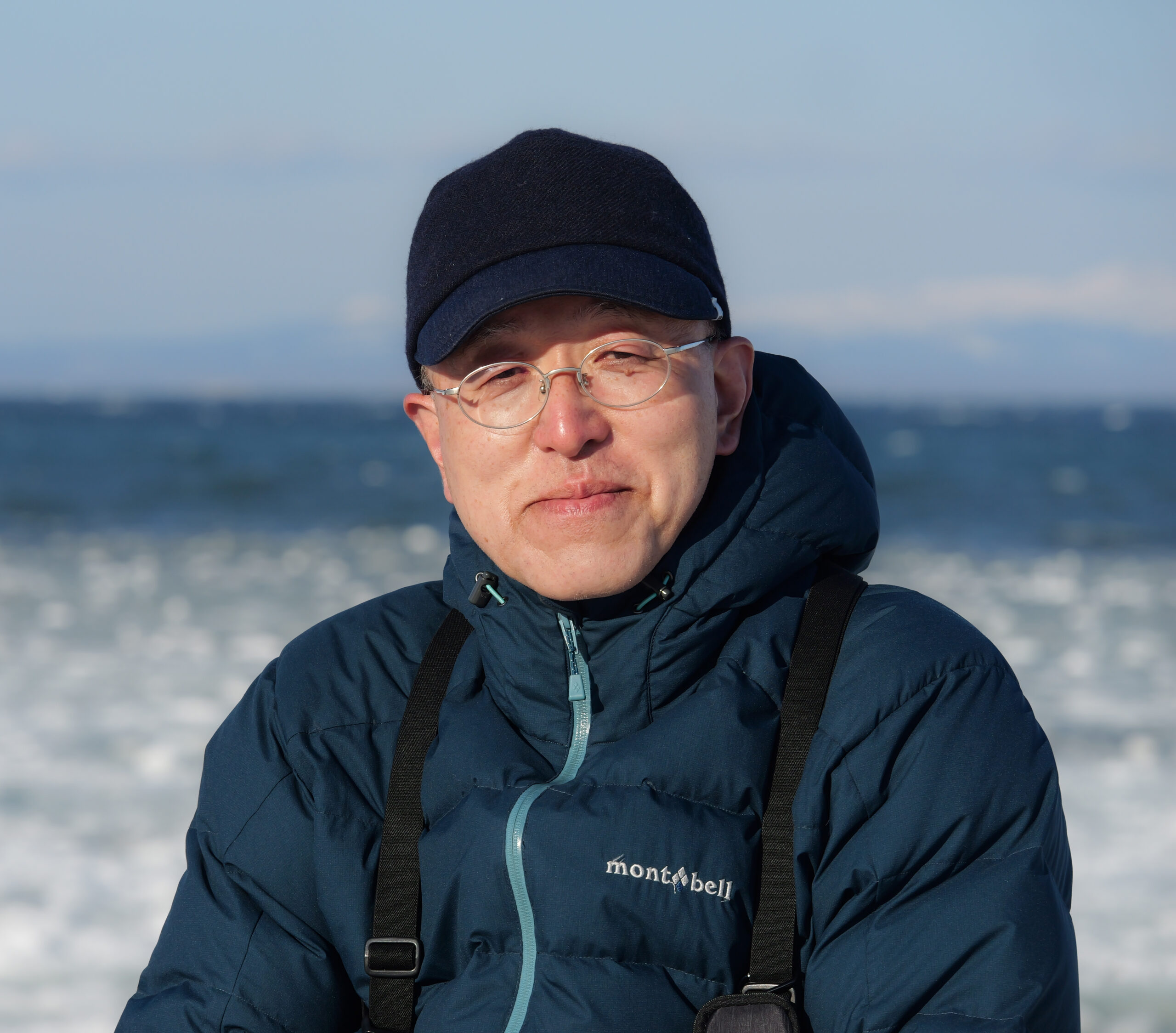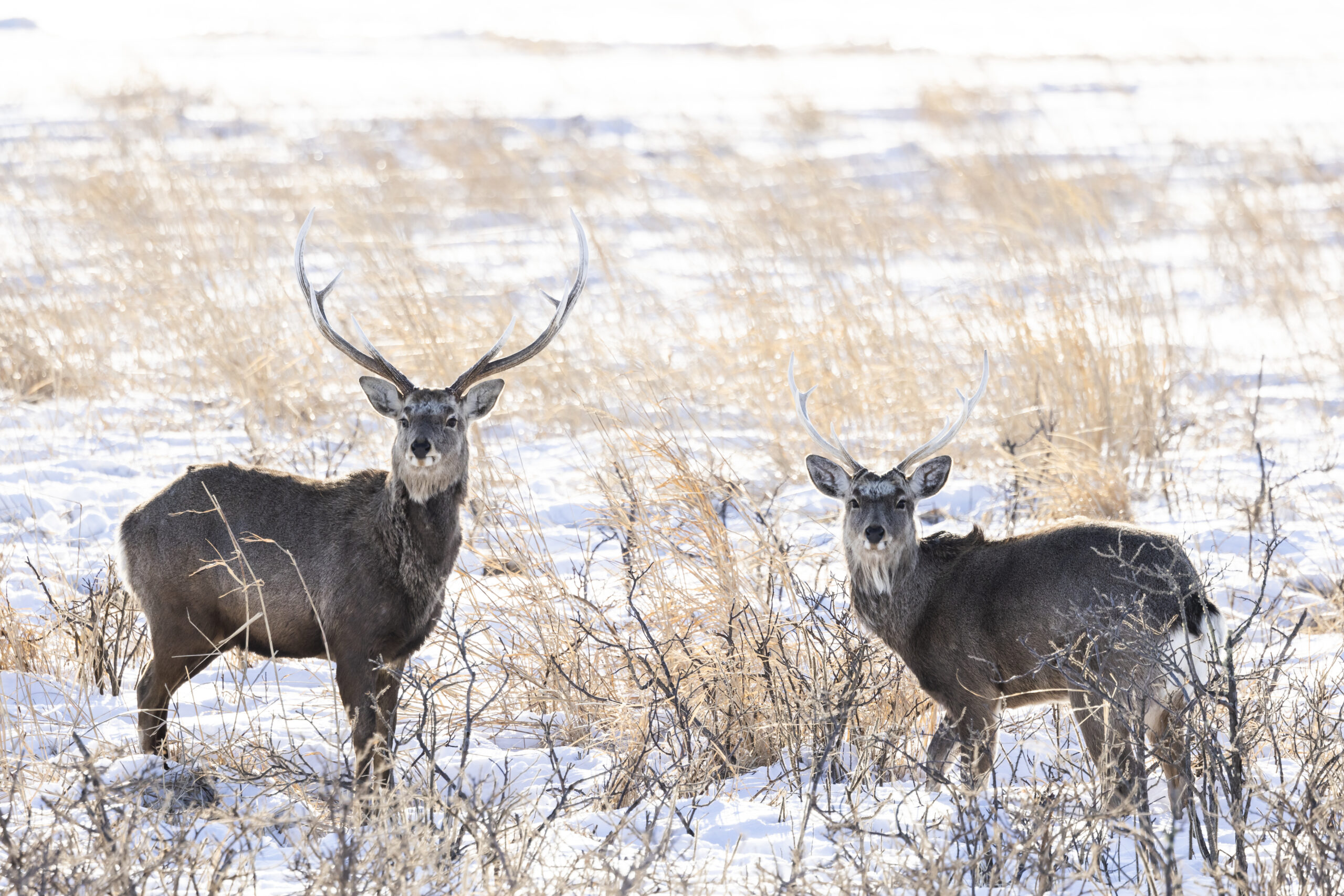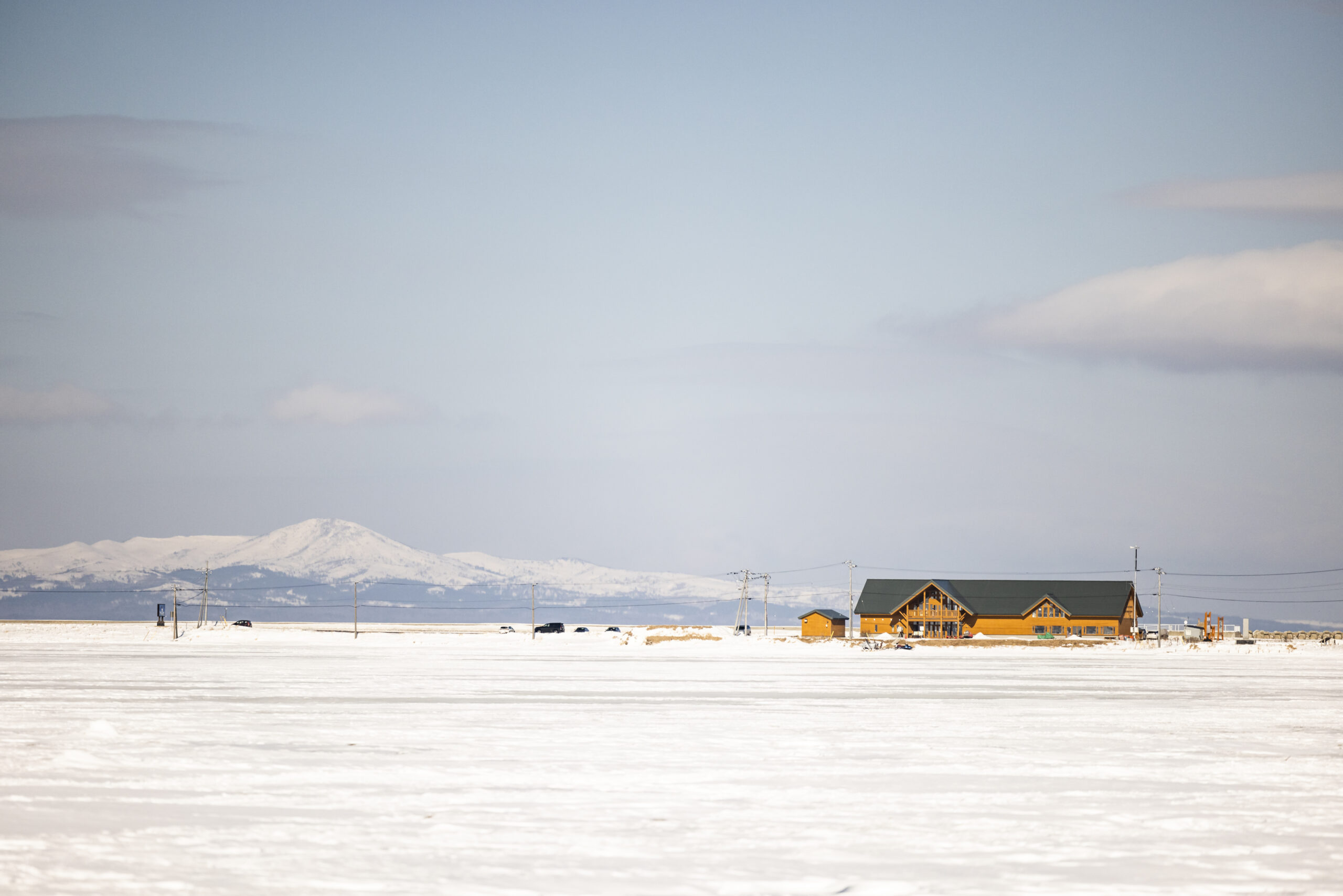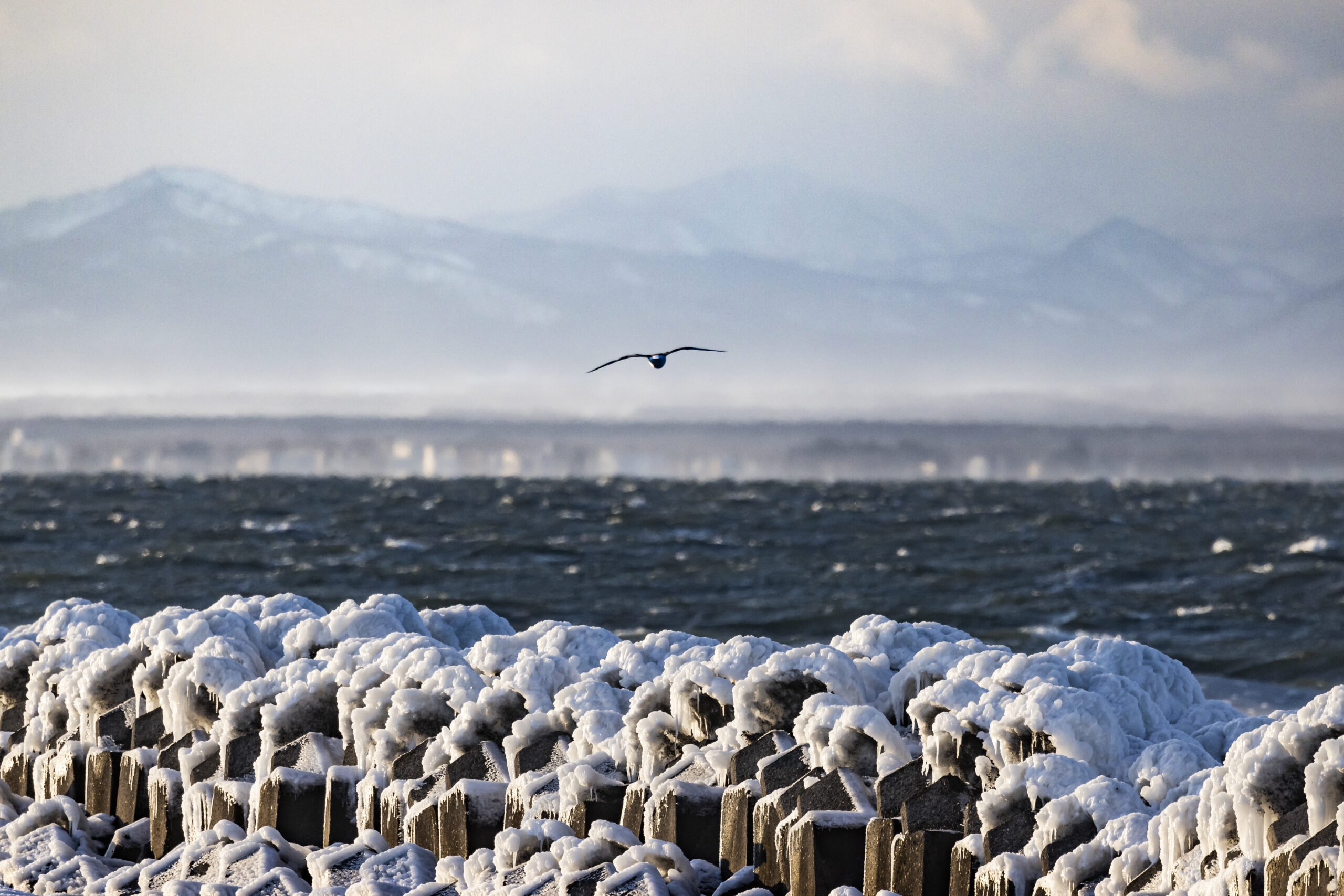 Discovering "LIVE FIELD SHIRETOKO NEMURO"
Q&A with Kaoru Fujii
Interview by Dylan Robinson
 After traveling throughout Japan, conservationist Kaoru Fujii fell in love with Shiretoko Nemuro, eventually laying down roots in this beautiful, yet remote region of northeast Hokkaido. Today he is the Managing Director of the Notsuke Peninsula Nature Center and a steward of of the areas push for sustainable tourism.
When did you first discover the Shiretoko Nemuro Region?
I first came to this area forty years ago. I was a nature conservation teacher with a love for bird watching, but after traveling all over Japan, I wanted to settle in one place where I could focus on nature conservation and make a difference in the area. I founded an NPO called Notsuke Eco Network with the vision of making the area a national park and I am now Managing Director of the Notsuke Peninsula Nature Center.
What makes Shiretoko Nemuro's natural landscape special?
Hokkaido, as a whole, is beautiful and nature abundant, but this area is quite different from other parts of the island. The landscape and types of wildlife more resemble Russia. There are many unique animals here that are quite easy to find. There is also a large fishing industry, which helps ensure the community lives harmoniously with Nature and coexists with wildlife, such as the birds who feed on the ocean.
What are some of the charms that await travelers to the area?
There are many charms to this region, including whale watching for orcas, a well as spotting seals and sea otters, which are unique to this area. It is also simply much easier to see such a variety and abundance of wildlife here than other parts of Hokkaido due to a large number of animals that live here.
How long should visitors spend in the region to properly experience it?
There is a lot to see here. I'd suggest at least three days, maybe more so you can take your time exploring the richness of the  Shiretoko.
What is your vision for the Shiretoko Nemuro region moving forward with tourism and conservation?
I want to create a tighter network between the different areas in the region, such as Nemuro, Notsuke and Kushiro. Two accomplish this we need to increase the number of  qualified guides across the different areas while working together to safely guide visitors. Safety is important not only for people visiting, but for the wildlife and natural environment in order to truly create an environment for sustainable tourism.