"Shiretoko Nemuro" has an untouched and rich nature, and there are people who live here. You can encounter true luxury by visiting the workings with your own feet and feeling the life, and by taking your time and thoroughly experiencing the depths of the earth. This is a stage where you can feel that wild animals, wild birds, nature, and people are all "alive". Add adventure to your daily life through an essential journey that touches your heart.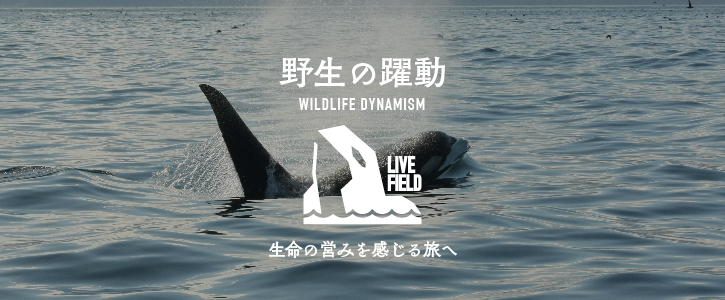 WILDLIFE DYNAMISM
The majestic nature supports and envelops the lives of a wide variety of animals such as killer whales, whales, brown bears and Ezo deer. I want you to feel the dynamic breathing that throbs in various places such as the sea, mountains, and rivers.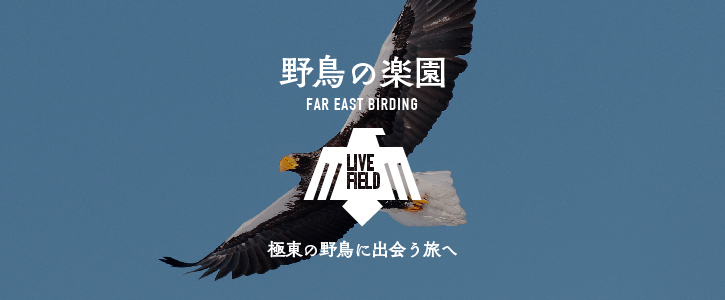 FAR EAST BIRDING
The many birds that grow in the great outdoors of the Far East continue to fascinate bird watchers around the world. Experience the special experience of encountering Steller's sea eagles, Blakiston's fish owls, red-crowned cranes and spectacled guillemots flying in the sky of Shiretoko Nemuro.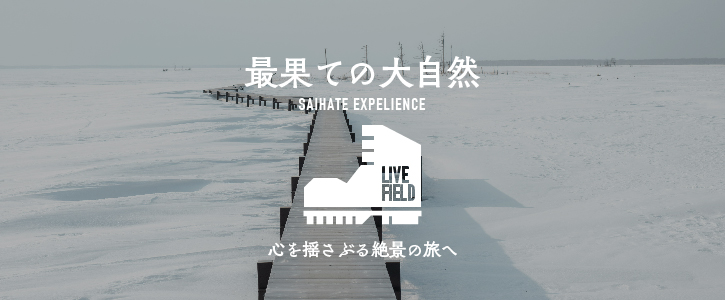 SAIHATE EXPERIENCE
A superb view woven by overwhelming nature that remains in its original state. Satisfy the five senses of travelers who visit and become one with nature as it is through exciting adventures and challenges.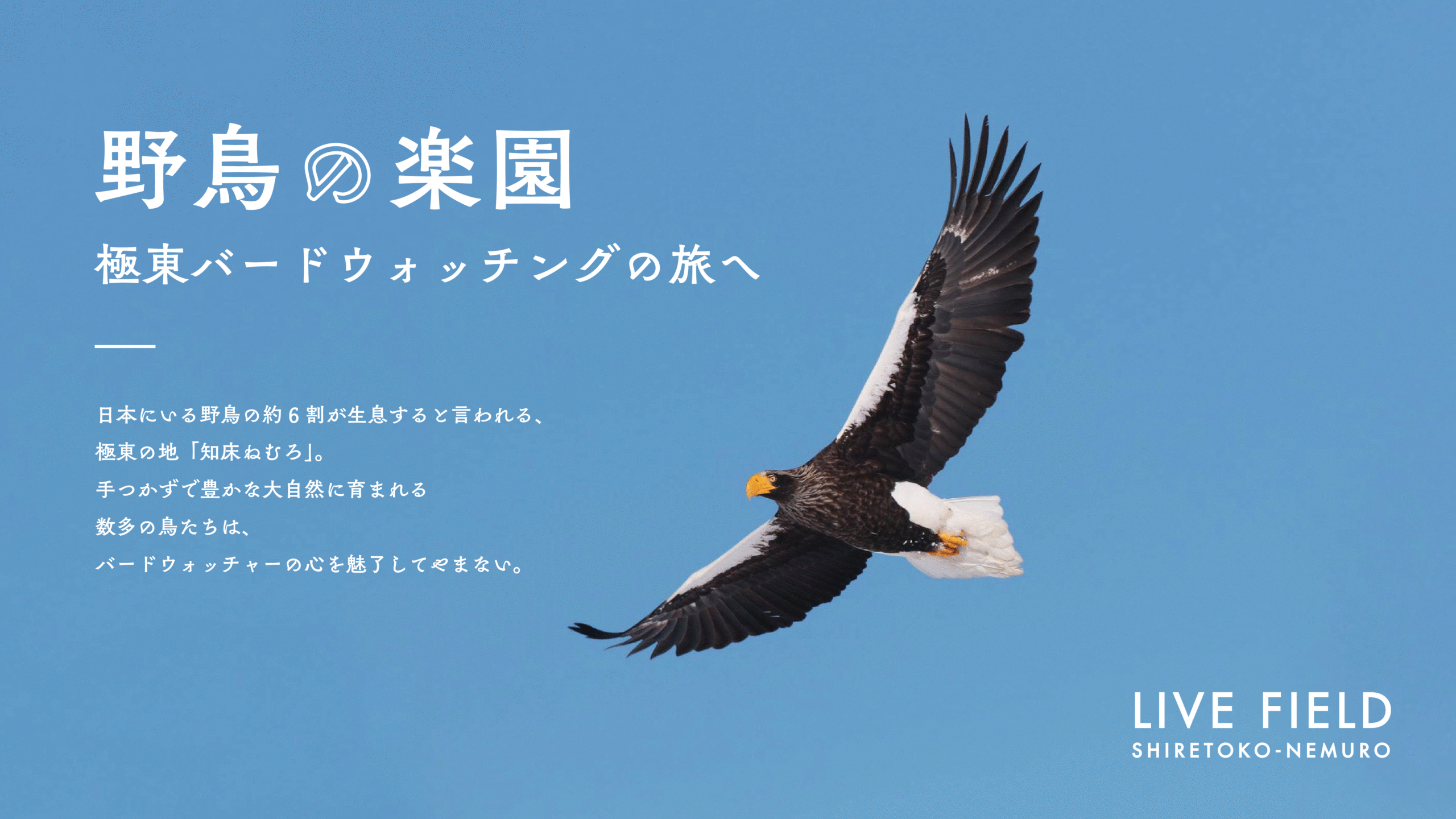 Far East Birding Coordination Desk
Wild bird tourism in the eastern Hokkaido area has gained popularity among core birders, mainly among Westerners and Australians, but it still has great potential. In order to promote more fulfilling wild bird tourism in East Hokkaido, we are responsible for inquiries from travel agencies, the media, and the general public, regardless of whether they are in Japan or overseas, and we are committed to providing highly satisfying guidance. We will open a wild bird sightseeing coordination desk for the purpose.
Shiretoko Nemuro Travel Information
We have put together all the necessary information for traveling in the Shiretoko Nemuro area. Please refer to this page for transportation and hospitals.