SAIHATE EXPERIENCE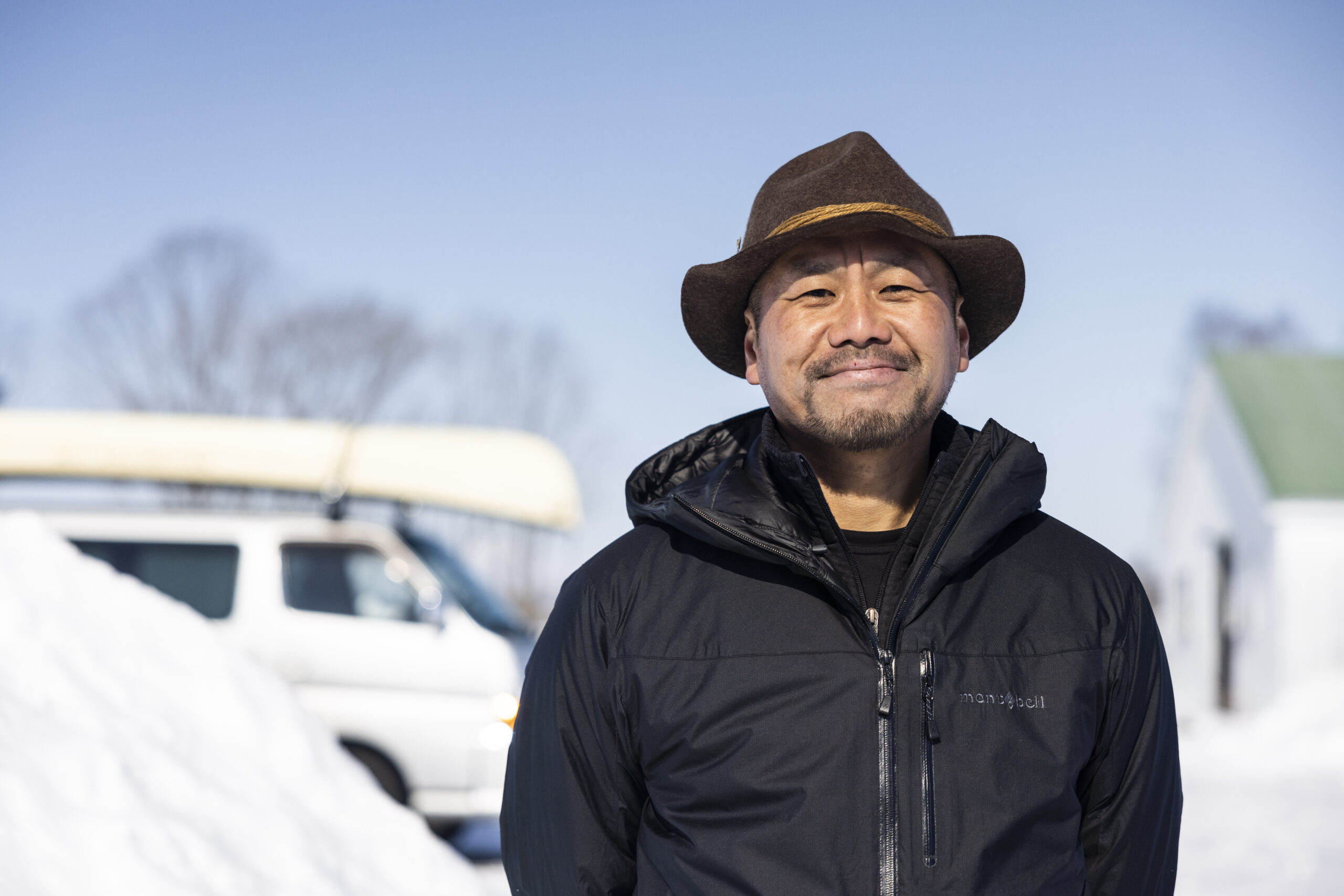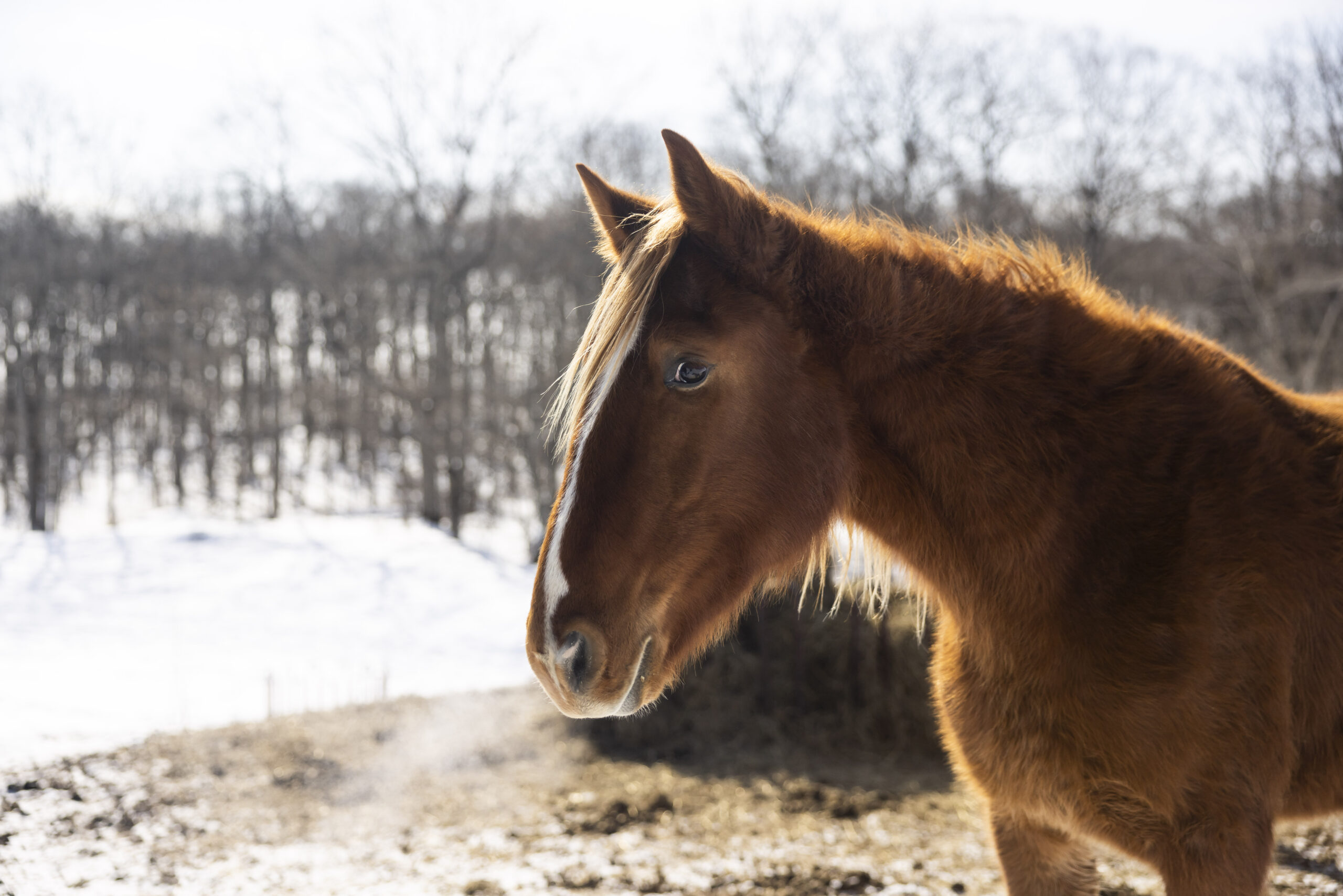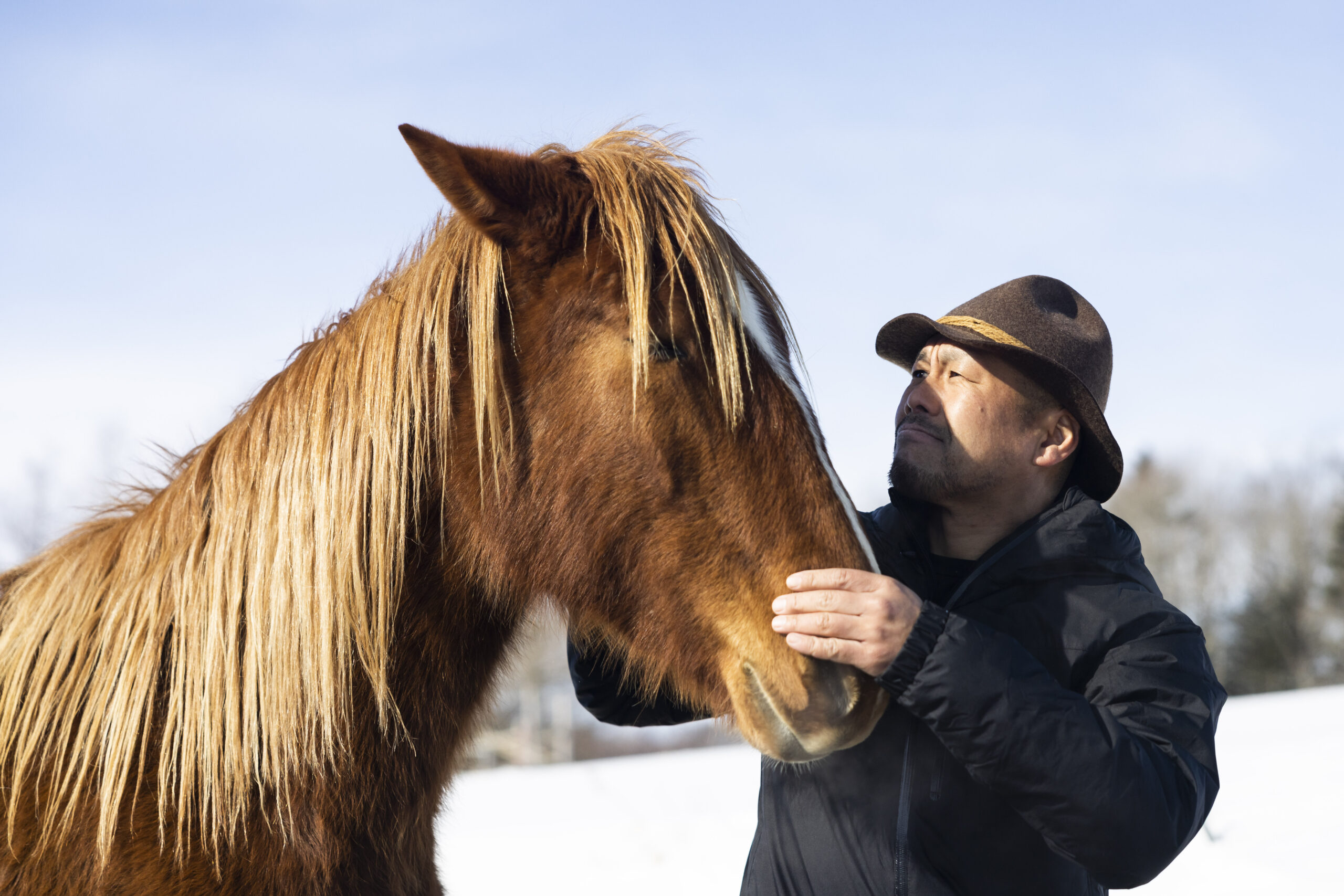 Discovering"SAIHATE Experience"
Q&A with Takaya Suzuki
Interview by Dylan Robinson
The charm of isolation is what drew passionate guide Takaya Suzuki, also known as "Su,' to the Nemuro Prefecture wilderness. After growing up in Honshu, he moved to Hokkaido to foster his love for the outdoors, and where he now runs his own adventure company guiding canoe and horseback riding tours.
 How you got into guiding outdoor tours?
After I graduated high school I moved to Hokkaido. I had been working for a forestry agency for 21 years, but decided to get certified to guide canoe and horse trail rides and follow my passion for guiding. I love the outdoors and the Nemuro Region is quite remote, giving me lots of space to enjoy nature. A year ago, I started my adventure company, Outland, so I can help people come to Nemuro and enjoy these activities.
What is it about guiding visitors on canoe tours that you enjoy most?
I like how quiet and relaxing canoeing is and how many people find it enjoyable.  It's a slower paced activity that allows you to really feel nature. There is no motor so you can hear the sounds of birds chirping and water flowing. You can feel the wind and see the trees moving past. In early spring you can even see the deer migration. I usually go to the Yaushubetsu River Wetlands. We only paddle on one side, like a traditional Canadian canoe, but guests can paddle on both if they like!
You also guide horseback tours. What time of the year is best to go?
Yes, I have six horses including Donsanko, domestic Hokkaido horses, and guide tours on trails. The best time of year to go is spring and autumn as there are a lot of bugs in summer. I want to include an option for people to walk next to the horse if they are not comfortable riding. This way everyone can experience horses as they are beautiful animals.
Do you have a favorite horse?
 I think my favorite would have to be "Ulmus," which means "Elm Tree." She is the horse I ride when I am racing locally, which I do about five times per year.
What would you say to visitors thinking of coming to the region?
There is so much do see and experience here. Canoeing, bird watching, horse riding, ice fishing or simply walking through forests. This is a beautiful part of the world and there is something for everyone to get in touch with nature.